Our engraved traffolyte network cable labels and tags are ideal for identifying Cat 5, Cat 6 cables and sockets.
We can produce self-adhesive sequentially numbered traffolyte network cable labels and strips to place on to computer hardware such as servers and patch panels. We also supply traffolyte network cable tags which can be attached to a single or group of Cat 5, Cat 6 and other cables.
All labels and tags are engraved and cut to your requirements and offered in range of colours and finishes.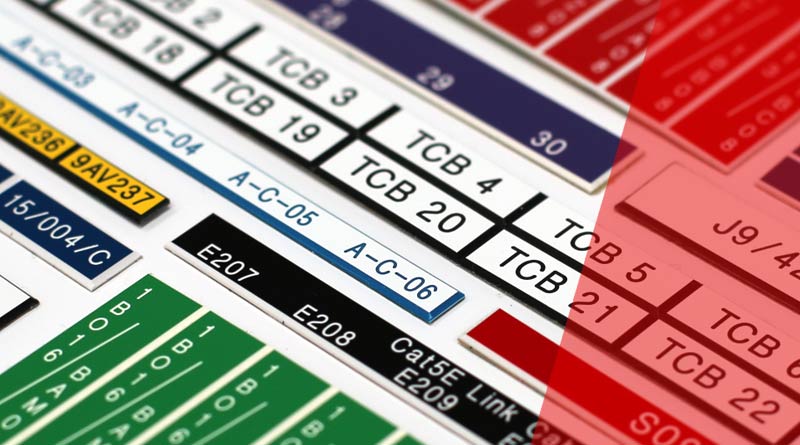 Engraved Patch Panel Labels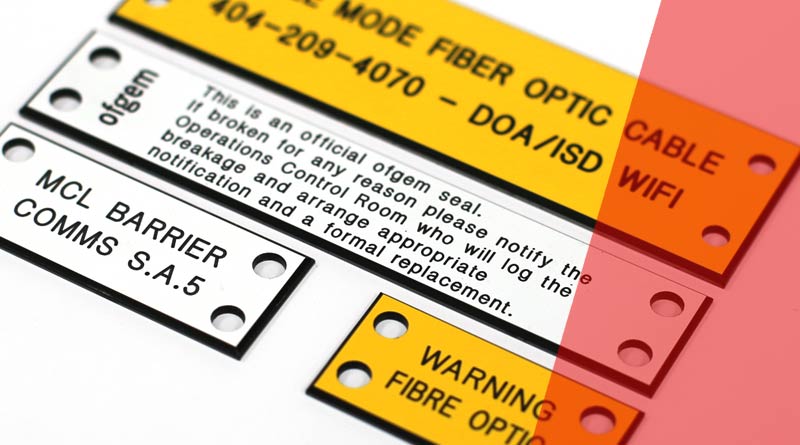 Engraved Cable Tags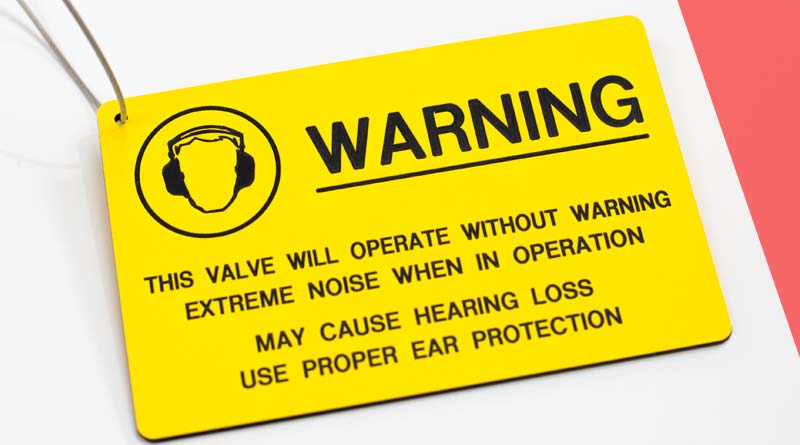 Electrical Safety Notices
Industry Sectors
We supply traffolyte network cable labels and tags to a wide variety of industries across the world
Data Centres
Server farms, racking, patch panels
IT Management
Office networks, socket identification, internal networks and patch panels
Telecoms
Telephone systems, trunking, socket identification, switch boxes and patch panels
Looking to place an order?
Simply call the TCE office on 01782 643278 or use our enquiry form.
Enquiry Form